Recruiting a bacterial ally that infects mosquitoes has led to huge reductions in cases of dengue fever, trials around the world show.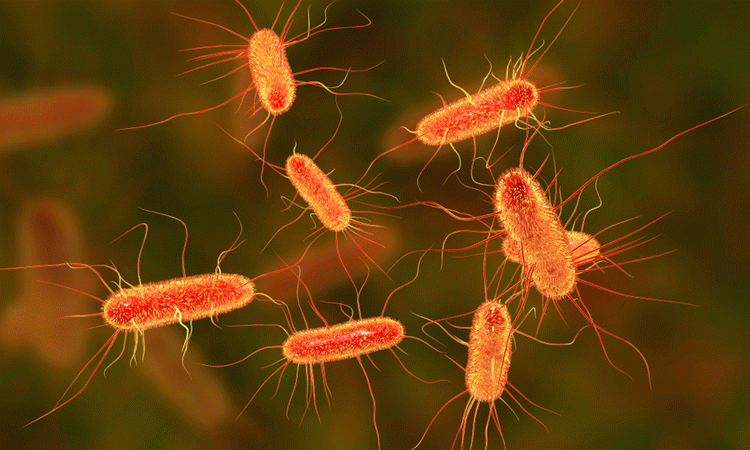 Wolbachia bacteria make it harder for the insects to spread the virus, rather than kill them off.
Researchers say the findings are a "big deal" with cases falling by more than 70% in field trials.
New ways of controlling dengue are urgently needed as cases have exploded worldwide in the past 50 years.
What is dengue?
Dengue fever is caused by a virus that is spread from person to person by blood-sucking mosquitoes.
The symptoms vary wildly with some people showing no sign of infection, others have bad flu-like symptoms, while some are killed by dengue.
The disease is commonly known as "break-bone fever" because it causes severe pain in muscles and bones.
In the worst cases, people develop "dengue haemorrhagic fever", which kills 25,000 people a year around the world.
"It doesn't kill as many as malaria, but it causes an enormous amount of sickness and it is fundamentally a big problem," said Prof Cameron Simmons, from the World Mosquito Programme.
A growing problem
The World Health Organization says cases have increased "dramatically".
Around half of all people on the planet live in areas where dengue is a problem and there are thought to be 390 million infections each year.
This is in stark contrast to malaria, another mosquito-borne disease, where cases are falling.
Most of the countries affected are in tropical and sub-tropical climates, with 70% of cases in Asia.
Where do bacteria come in?
Wolbachia bacteria make it harder for the dengue virus to grow inside the mosquito.
It is thought the bacteria camp out in areas inside mosquitoes that the dengue virus needs to get into and that the bacteria use up resources that the virus needs.
If the dengue virus cannot replicate and increase its numbers in the mosquito then it is much less likely to be transmitted when the insect bites again.
Many species of insects are naturally infected by the bacterium, including the tiny fruit flies dancing around your kitchen.
What about other diseases?
The approach appears to work against other related viruses including Zika, chikungunya, and yellow fever.
Dr Luciano Moreira, from the Oswaldo Cruz Foundation in Brazil, said: "Disease surveillance by the Ministry of Health is showing there was 75% less chikungunya in Niteró where we released the mosquitoes, compared with areas where we are not working."
What do the experts say?
Dr Chandy John, president of the American Society of Tropical Medicine and Hygiene, said: "This is exciting work, carried out in the midst of an explosion in dengue infections that health authorities are finding very difficult to control.
"The combination of advanced science and committed community engagement is impressive – and essential to its success."