They're the uninvited guests at every picnic. The buzzing nuisance who arrives early and refuses to leave. We're talking of course about mosquitoes, the flying bloodsuckers whose bites leave your skin irritated for days.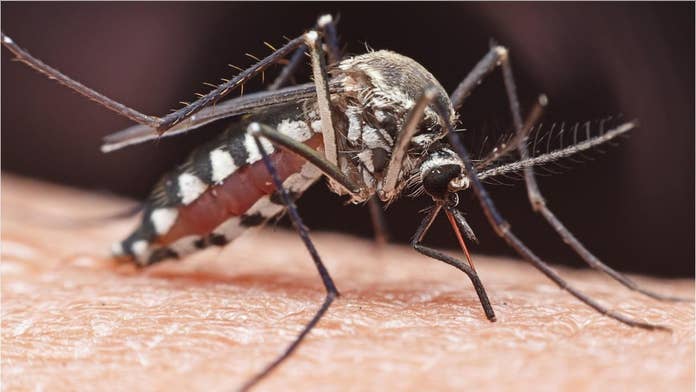 Worst of all, Cleveland was listed among the top cities across the United States that are impacted by mosquitoes. In honor of World Mosquito Day, which occurred on Aug. 20, the pest control company Terminix released its annual list of the Top 50 Mosquito Cities.
Terminix determined the rankings by using service data across more than 300 company branches nationwide, and identified the cities where residents needed the highest number of mosquito services last year.
Cleveland ranked 38th worst in the county, just behind Jackson, Mississippi and ahead of Tyler-Longview, Texas. Los Angeles earned the miserable honor of being the top city in the United States for needed mosquito services, followed by Dallas and Houston.
Here are the top 15 cities for mosquito services last year, according to Terminix:
Los Angeles, CA
Dallas-Fort Worth, TX
Houston, TX
New York, NY
Washington D.C.
Atlanta, GA
Philadelphia, PA
Memphis, TN
Baltimore, MD
Chicago, IL
Miami, FL
San Francisco, CA
Boston, MA
Orlando, FL
Nashville, TN
To prevent mosquito bites — and those irritating red bumps that inevitably follow — the Center for Disease Control and Prevention suggests using insect repellents that contain DEET, picaridin, ir3535, lemon eucalyptus oil, para-menthane-diol or 2-undecanone. Other options include wearing long sleeves and pants or using air-conditioning or window and door screens.