A 29-year-old lawyer has become North Carolina's third flu-related death this year after she suffered an "apparent cardiac event" related to the virus. Scarlett VanStory Levinson, a lawyer at Levinson & Axford, died on Tuesday after being ill for 10 days, ABC 11 reported.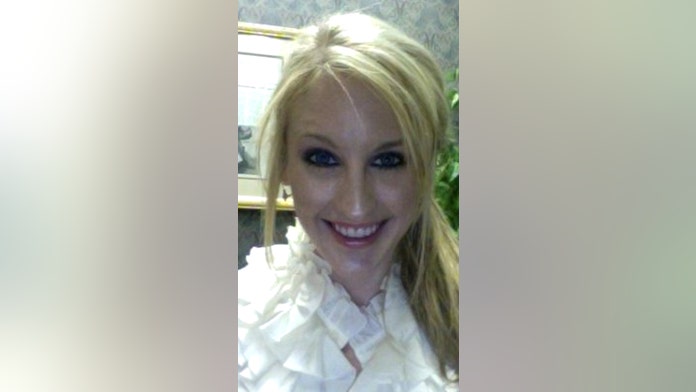 A friend reportedly told the news outlet that she at some point sought help at urgent care. Her husband reportedly discovered her passed out on the floor in the bathroom after she had returned from a jog.
"It's been just shocking, it doesn't seem real," Karen Axford, Levinson's friend, told the news outlet. "She was just extraordinary at everything that she did. Every time I think of her all I can picture is her smiling and living life and loving life."
UK MOM UNDERGOES DOUBLE HAND TRANSPLANT
Levinson's death marks the state's third, as an elderly person in Buncombe County died earlier this week, as well as a Wake County school board member who died last month. Last year an estimated 900,000 patients were treated in the hospital for the flu last year, while 90,000 died from the virus or complications related to it, making it the deadliest season since 1976.
US WOMAN DEVELOPS SALMONELLA IN BREAST IMPLANT AFTER TRIP TO CANCUN
It is not clear if Levinson, who is being described as healthy, had any underlying conditions or if she had obtained her flu shot.
"Scarlett was a valued and beloved member of our firms, remarkable for her generosity, wit, and big heart," her law firm said in a statement, according to Fox 8. "We have lost a great friend, colleague, and partner. She will be missed by everyone at our firms, our families and the North Carolina community at large."